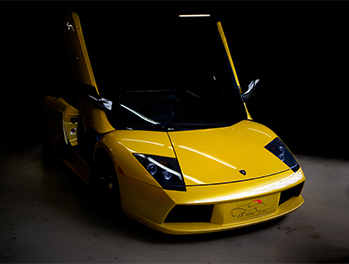 Over 15,000 photos
You're a Car Enthusiast?
Share your passion & stay passionate.
Go for it!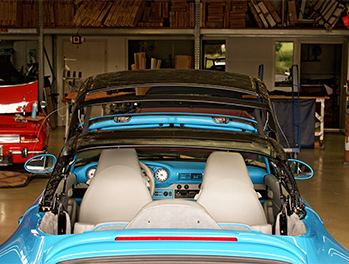 120 own developments
You have a Trim Shop?
Share your expertise, stay independant
& get more customers.
Go for it!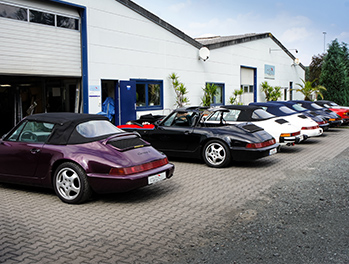 Bulk deals
You are in a Car Club?
Share your experience
& stay connected with other cabriolet lovers.
Go for it!